Learn more about how to publish your article and grow your audience from Hivelr and other authors.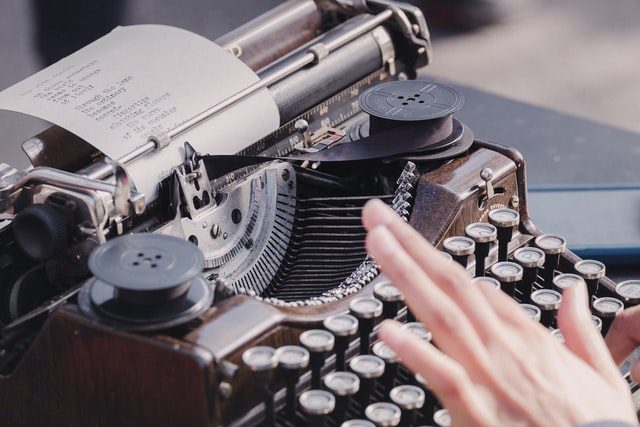 Getting started
New to Hivelr? Learn how to set up your Hivelr account, publish an article, and get your first reader.
Setting up your Hivelr account
How to use the Hivelr publishing tools and editor
Getting your first 100 readers
Earn Income
If you are writing and sharing your articles and ready to take the next step, check out our guide about earning income on Hivelr.
Your guide to earn income from your writing
Growing your community
Building community around your publication