Hivelr | Business Journal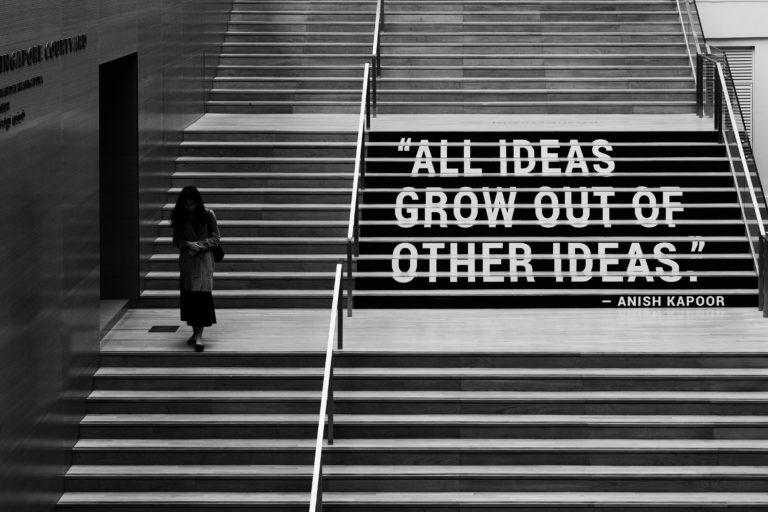 Anyone can write on Hivelr | Business Journal. Thought-leaders, journalists, experts, and individuals with unique perspectives share their thinking here. You'll find pieces by independent writers worldwide, stories, we feature and leading authors, and a smart take on our own suite of articles and publications.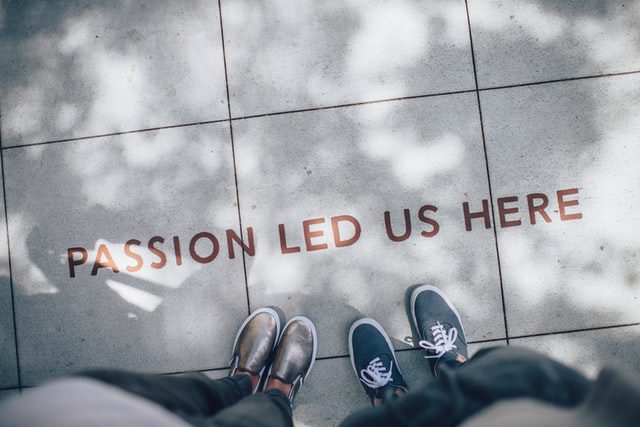 If you are a non-writer, developer, software engineer, marketer, manager, portfolio manager, investment analysis, and other who would like to bring Hivelr to the next level, let us know who you are and show us the relevant things who have done and excited about. We have a big plan ahead. If you'd like to make it happen, we would like to hear from you.