"In my last year of the MBA program at the University of Illinois at Urbana-Champaign (UIUC), I attended a class that required me to develop a business idea I'd like to pursue after graduation.

At that time, I just finished an investment class taught by an MIT Graduate Finance Professor who introduced me to quantitative finance. It was an inspiring class because it applied academic research and scientific approach into hedge fund practices.

From that experience, I believe investing is all about the right research, education, and experience. Therefore, I decided to start the business for an open publishing platform that provides crowdsourced content services for business, economy, and investment analysis.

I came up with "Hivelr", a combination of Hive-Mind (Hive) and Learning (lr), meaning collective intelligence through lifelong learning. I believe the power of crowdsourcing allows us to gain more insights, remove biases, and be more objective before making investment decisions.

I want Hivelr to become the ecosystem to discover new investment ideas, publish the latest research in finance, and provide actionable market data.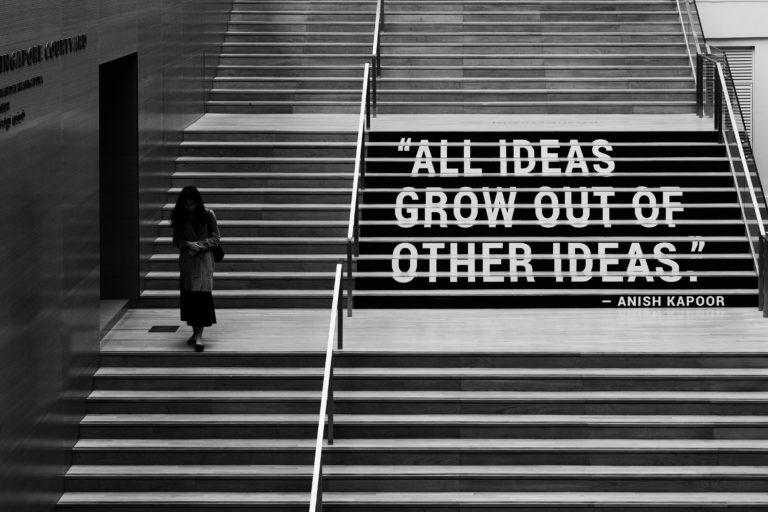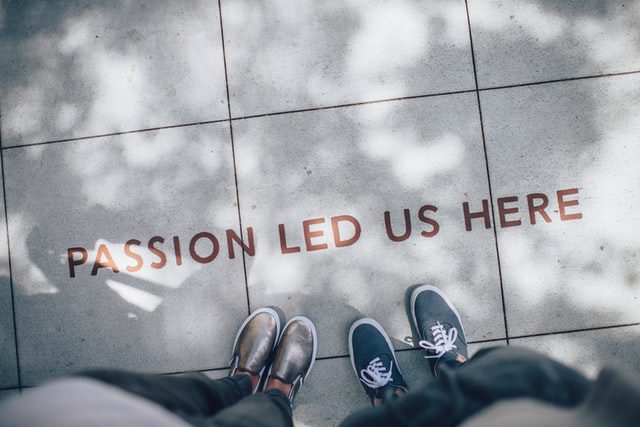 If you are a data scientist, quantitative investment analyst, quantitative trader, non-writer, developer, software engineer, marketer, manager, portfolio manager, investment analysis, and other who would like to bring Hivelr to the next level, let us know who you are and show us the relevant things who have done and excited about. We have a big plan ahead. If you'd like to make it happen, we would like to hear from you.