Will Tesla's high stock valuation with relatively small market share sustain in the long term?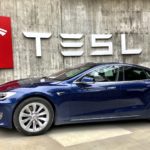 Congratulations to Whitney Wolfe Herd on making the history of becoming the world's youngest female CEO and self-made billionaire.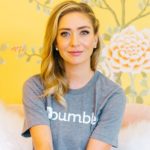 The value investing legend owns more than $127 billion in Apple Inc.'s shares and $33.5 billion in Bank of...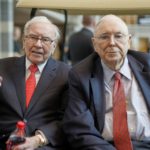 Crowdfunding is a process of raising capital in small increments using an online platform.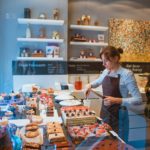 The breakdown of the S&P 500 index by sectors, industries, and size.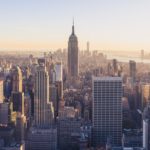 The US economy continues to show signs of strong recovery with third-quarter GDP growth at 33.1%.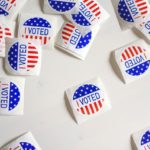 The trading session next week will go through a choppy ride as investors are bracing for the US election...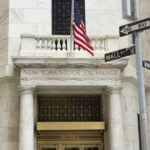 Agility is an important skill-set for successful leaders to navigate their business and organization in a disruptive world.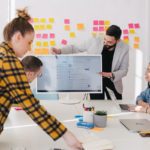 Lululemon reported EPS of $0.74 vs $0.55 estimate and revenue of $902.9 million vs $842.5 million estimate.