The University of Illinois at Urbana-Champaign has produced some of the biggest entrepreneurs that have changed the world.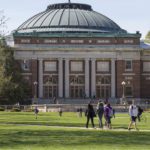 Netflix has been the classic business case that is widely discussed in the MBA program especially in strategy and...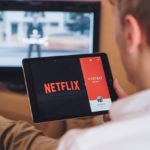 A quantitative hedge fund is an investment portfolio that is constructed based on quantitative analysis.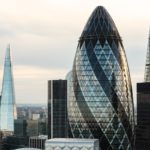 Hivelr. Business Journal is the platform to explore the ideas that take shape. Hivelr. (pronounced "hiveler") was derived from...