FOMC decided to raise the target range for the federal funds rate to 3/4 to 1 percent.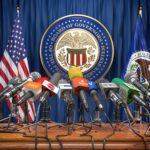 AMD reported 117% earnings growth and 71% revenue growth in the first quarter.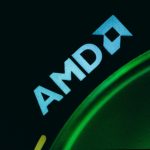 FOMC raised its policy interest rate by ¼ percentage point due to extremely tight labor market and high inflation.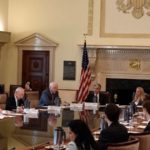 Berkshire Hathaway Inc. held a shareholder meeting in person for the first time after the COVID-19 pandemic.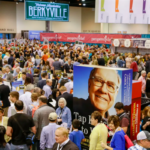 The competition analysis of AMD using SWOT Analysis and Porter's Five Forces Model.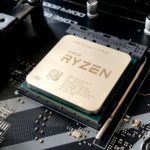 The complete list of the latest stock portfolio. The investment gained $22 billion from last year.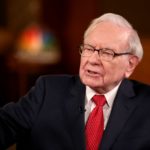 Will Tesla's high stock valuation with relatively small market share sustain in the long term?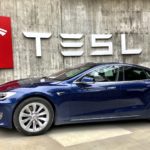 The Federal Open Market Committee kept interest rates near zero and maintained our asset purchases despite rising inflation.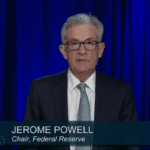 Oil could trade between $75 - $80 per barrel in the absence of Iranian oil supply.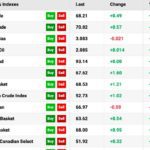 It is a big day for cryptocurrency.