The drivers behind the rapid growth of unicorns and the overview of 2021 multi-billion-dollar IPOs: Coinbase, Robinhood, and Instacart.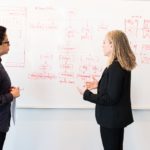 Bond yield on the rise while GDP increases and the unemployment rate continue to drop as the economy reopening.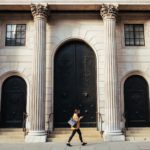 Focus on paying down your debt and do not fall into Fear of Missing Out (FOMO).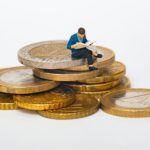 Check your bank account. What are you investing your stimulus money in?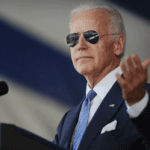 Roblox reaches $38 billion in market cap on the IPO day while Dow gains 464 points.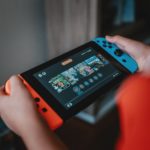 Is this the sign of positive momentum or a bull trap in the stock market?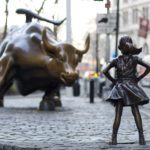 International Women's Day: Diana Trujillo - from cleaning lady to Director for NASA.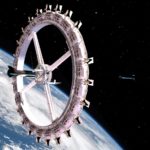 Will the $1.9 trillion stimulus package trigger a further bubble in the stock market?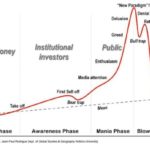 How would the stock market react on Monday after a massive sell-off and wild reversal last week?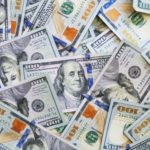 The greatest comeback, the rise of oil price, and how to benefit from the dip.