VIDEO: SpaceX successfully landed the Starship SN10 prototype while Nasdaq dropped 360 points.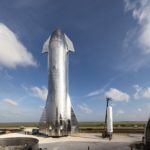 The world's first Bitcoin ETF began trading in Toronto Stock Exchange (TSX) with tickers of BTCC.B and BTCC.U.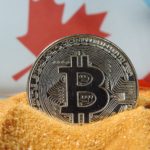 Bitcoin has now gained about 456% over the past 12 months with the current value of $54,000 per coin.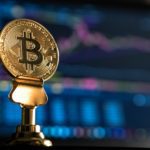 The fight for vaccines, the transition to a digital economy, energy transformation, and the new geopolitical paradigm will be...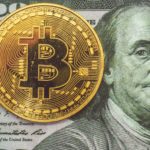 The biggest addition to the large-cap stock benchmark in the history with $658 billion market capitalization.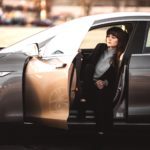 The stock market rally is driven by a significant drop in the volatility index.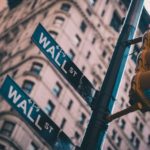 The stocks from cruise line, energy, airlines, and financials sectors rally up to 39%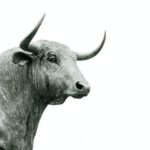 The trading session next week will go through a choppy ride as investors are bracing for the US election...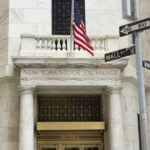 S&P 500 rallied as the market closed today almost reaching an all-time high before the coronavirus pandemic shut down...