Rivian raises additional $2.5 Billion to launch the first electric pickup trucks in the market.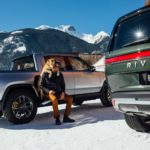 Walmart's stock climbed by 2.66% as the company announced new subscription model called Walmart+. Panic buying due to COVID-19...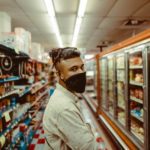 Levi announced at net loss of $394 million compared to net income of $29 million a year ago. The...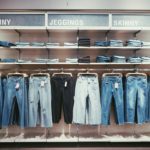 Beyond Meat signed an agreement with Alibaba's Freshippo grocery chain to sell meatless burger patties in Chinese market.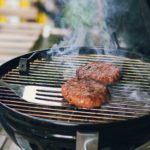 Netflix has been the classic business case that is widely discussed in the MBA program especially in strategy and...