Expected earnings for FedEx and Adobe are $2.64 and $2.41 per share respectively.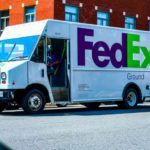 Lululemon reported EPS of $0.74 vs $0.55 estimate and revenue of $902.9 million vs $842.5 million estimate.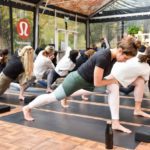 Technology companies such as Zoom and Broadcom are expected to announce strong earnings this week.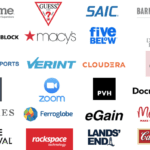 Boeing announced today that the company will end the production of 747 aircraft series. This announcement will impact about...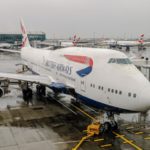 AMD stock price rallies more than 10% today after hours.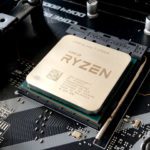 The key personnel who is in charge of the development of chip technology and manufacturing left the chipmaker after...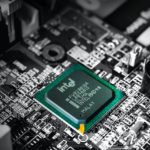 IBM stock jumped 6% at the end of trading hours on Monday after the company released the Q2 earnings...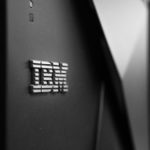 Chevron agreed to acquire Noble Energy at 7.5% premium which is equivalent at $10.38 at Friday's closing price.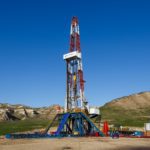 Carnival, Royal Caribbean, and United Airlines stocks have lost about 61-68% of their value since the beginning of COVID-19...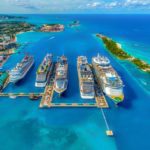 Rivian raises additional $2.5 Billion to launch the first electric pickup trucks in the market.