FOMC raised its policy interest rate by ¼ percentage point due to extremely tight labor market and high inflation.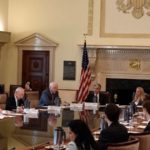 Berkshire Hathaway Inc. held a shareholder meeting in person for the first time after the COVID-19 pandemic.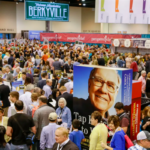 The Federal Open Market Committee kept interest rates near zero and maintained our asset purchases despite rising inflation.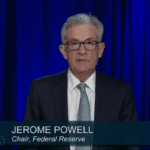 How does the Suez Canal blockage impact the global economy?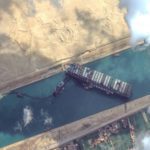 Will the $1.9 trillion stimulus package trigger a further bubble in the stock market?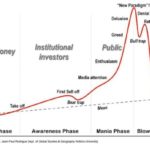 How would the stock market react on Monday after a massive sell-off and wild reversal last week?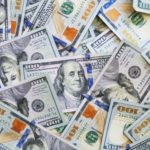 The fight for vaccines, the transition to a digital economy, energy transformation, and the new geopolitical paradigm will be...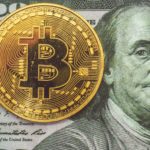 The US economy continues to show signs of strong recovery with third-quarter GDP growth at 33.1%.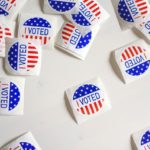 The EU leaders have discussions since Friday for the 750 Billion Euro proposed recovery fund and the next EU's...