Hivelr is an open platform and crowd-sourced content service for financial markets, business journals, economic review, and investment analysis. The content is provided by a wide range of contributors, from individuals, experts, leaders, students to academics. In contrast with other investment research platforms, Hivelr provides independent analysis, research, and commentary from the buy-side than the sell-side.
The article and research cover a broad range of stocks, asset classes, ETF, cryptocurrency, and investment strategies. It also covers the latest economic data, trends, analysis, and articles about leadership, organization, data science, and disruptive innovation.

Hivelr's key differentiation is the focus to WHY and HOW, while mainstream media centers on what, when, who, and where.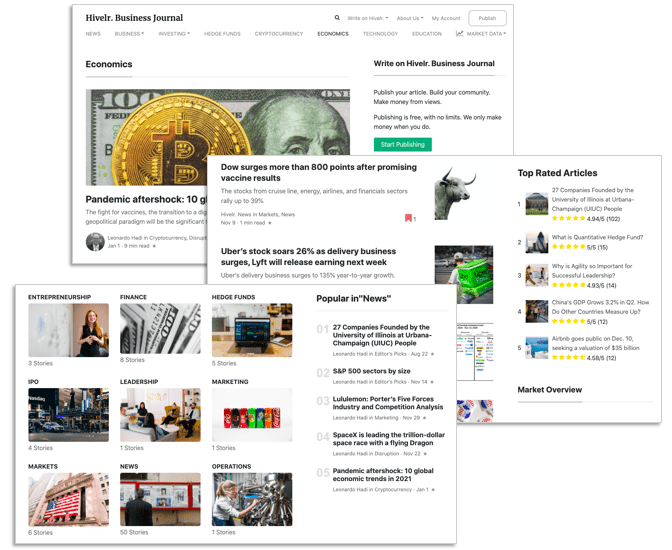 Hivelr (pronounced "hiveler") came from hive-mind (hive) and learning (lr). Hive-mind refers to collective and shared intelligence through crowd-sourcing to obtain the best analysis from diverse perspectives and the wisdom of the crowds.
The combination of hive-mind and learning intents to create an ecosystem to discover the real story in the business, economy, and investment and generate an impactful contribution to the economy.
The content is primarily generated by independent contributors and active learners. The authors can earn income for their writings or keep everything free and accessible for all.
The platform provides the infrastructure for user-friendly publishing tools, newsletter, subscription, earnings and payment tracking, analytics, star review, applause clap, comment board, bookmark, author page, and search engine optimization.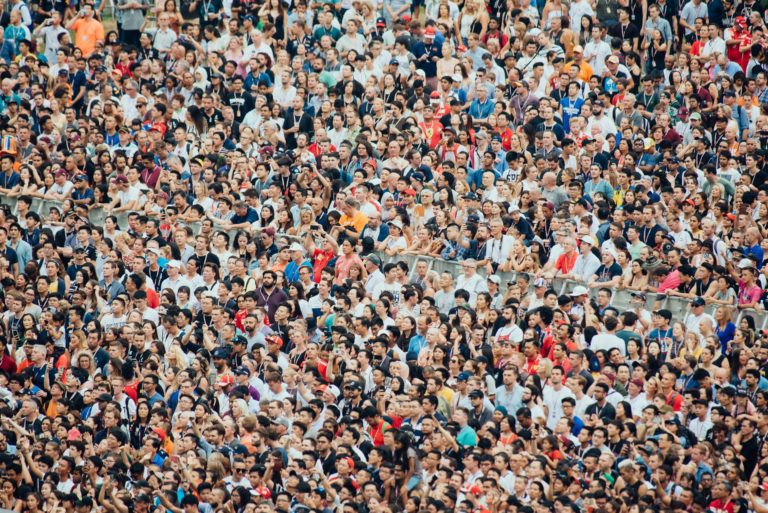 Hivelr platform is designed to express the wisdom of the crowds and provide lifelong learning for its readers and contributors. The founder believes in the freedom of expression, information, and opportunity.

The platform aims to remove every barrier to prevent individuals and organizations from publishing their greatest insight. At the same time, the platform allows the global audience to benefit from the wealth of knowledge and unbiased analysis, evaluate the quality by peer review ratings, and engage in meaningful discussions.

Anyone can publish on the platform without an editorial barrier with compliance to the publication policies. Business leaders, economists, academia, and organizations with unique perspectives share their thinking on Hivelr.
Hivelr currently generates revenue from advertising, and the article is accessible for free. The subscription is free both for reading and publishing with no limits. However, the platform will consider the freemium model in the future.
Join the conversation, gain insight, and achieve your investing goals!