Investing is a tough job; even Warren Buffett made billion-dollar mistakes. Learn about the mistakes that investors should avoid.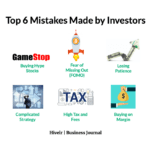 Will the $1.9 trillion stimulus package trigger a further bubble in the stock market?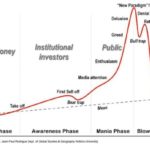 The fight for vaccines, the transition to a digital economy, energy transformation, and the new geopolitical paradigm will be...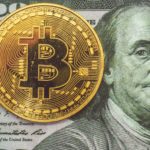 The biggest addition to the large-cap stock benchmark in the history with $658 billion market capitalization.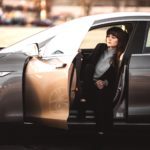 Crowdfunding is a process of raising capital in small increments using an online platform.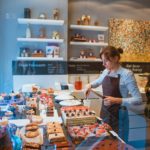 The stock market rally is driven by a significant drop in the volatility index.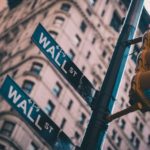 The breakdown of the S&P 500 index by sectors, industries, and size.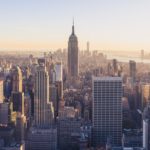 The US economy continues to show signs of strong recovery with third-quarter GDP growth at 33.1%.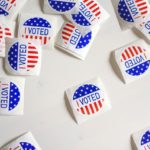 The trading session next week will go through a choppy ride as investors are bracing for the US election...