FOMC raised its policy interest rate by ¼ percentage point due to extremely tight labor market and high inflation.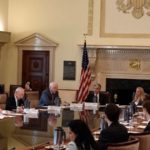 The Federal Open Market Committee kept interest rates near zero and maintained our asset purchases despite rising inflation.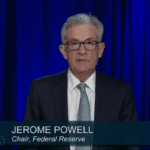 Investing is a tough job; even Warren Buffett made billion-dollar mistakes. Learn about the mistakes that investors should avoid.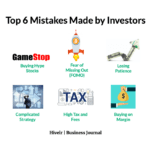 Will the $1.9 trillion stimulus package trigger a further bubble in the stock market?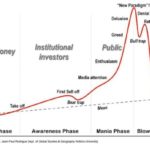 The fight for vaccines, the transition to a digital economy, energy transformation, and the new geopolitical paradigm will be...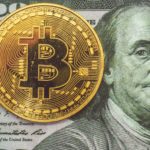 The biggest addition to the large-cap stock benchmark in the history with $658 billion market capitalization.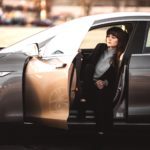 Crowdfunding is a process of raising capital in small increments using an online platform.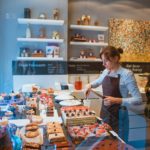 The stock market rally is driven by a significant drop in the volatility index.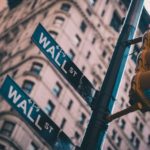 The breakdown of the S&P 500 index by sectors, industries, and size.