Europe extends the restriction after new COVID-19 cases jump by 8% globally, according to the WHO report.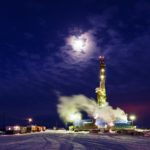 The $3 trillion economic plan will boost infrastructure projects and climate change initiatives.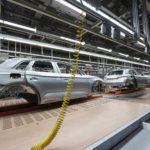 S&P 500 and Dow 30 had another pullback after the sharp increase of 10-YR bond yield.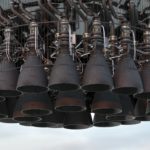 The drivers behind the rapid growth of unicorns and the overview of 2021 multi-billion-dollar IPOs: Coinbase, Robinhood, and Instacart.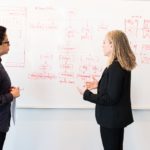 Bond yield on the rise while GDP increases and the unemployment rate continue to drop as the economy reopening.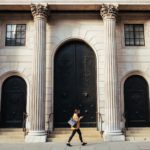 Focus on paying down your debt and do not fall into Fear of Missing Out (FOMO).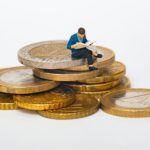 Check your bank account. What are you investing your stimulus money in?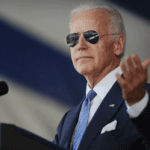 The world's first Bitcoin ETF began trading in Toronto Stock Exchange (TSX) with tickers of BTCC.B and BTCC.U.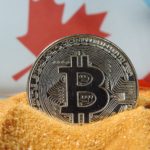 Bitcoin has now gained about 456% over the past 12 months with the current value of $54,000 per coin.