FOMC raised its policy interest rate by ¼ percentage point due to extremely tight labor market and high inflation.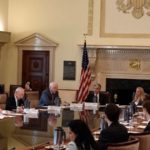 The Federal Open Market Committee kept interest rates near zero and maintained our asset purchases despite rising inflation.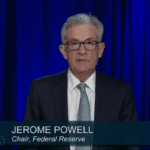 It is a big day for cryptocurrency.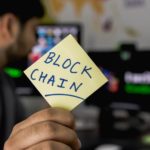 Tesla's stock jumped by 8.6% higher after Bitcoin hit a record high.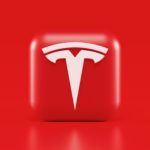 Coinbase reported $1.14 billion revenue with target IPO price of $28 - $64+ billion.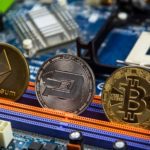 New breakthrough in neuroscience, Boeing's electrical issue with 737 Max, Covid-19 pill.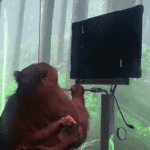 Europe extends the restriction after new COVID-19 cases jump by 8% globally, according to the WHO report.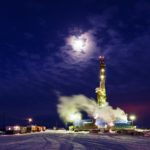 The $3 trillion economic plan will boost infrastructure projects and climate change initiatives.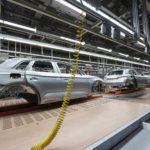 S&P 500 and Dow 30 had another pullback after the sharp increase of 10-YR bond yield.