Morgan Stanley valued SpaceX at $52 billion in March 2020.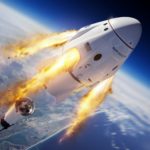 Why is Airbnb going against all odds?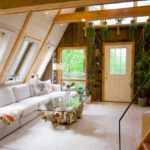 Tesla has a market capitalization of $418 billion with a total target vehicle delivery of 514,500 in 2020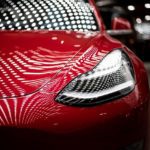 Chinese technology companies listed on US stock exchanges will dominate the earnings report next week.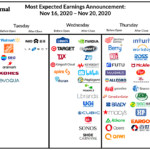 Uber's delivery business surges to 135% year-to-year growth.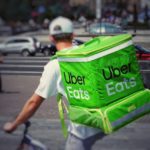 McDonald's is expected to earn $1.93 per share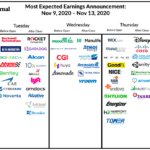 Apple, Amazon, Google, Gilead, ExxonMobil, Visa and more will announce earnings on Oct 26-30, 2020.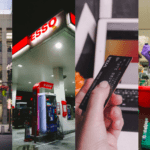 Tesla's Earnings per Share and Free Cash Flow are up by 170%, 241%, respectively in Q3 2020.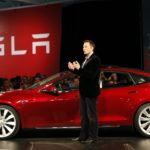 Netflix announces that that new paid subscription has slowed down after a strong surge in the previous two quarters...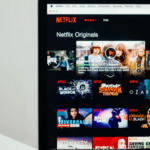 IBM's stock fell 3% after hours as the revenue declines 2.5% for the third consecutive quarter.