Will the $1.9 trillion stimulus package trigger a further bubble in the stock market?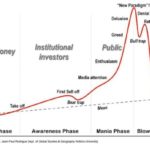 The fear of inflation has spooked the stock market, triggered a sell-off, and influenced the earnings next week.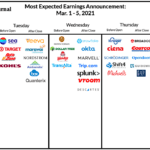 Square, Inc. (NYSE: SQ) Q4 2020 earnings call dated Feb. 23, 2021.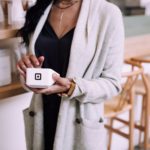 Airbnb will report the first earnings performance next week after going public in Dec. 2020.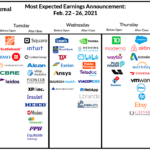 Shopify Inc. (SHOP) Q4 2020 Financial Results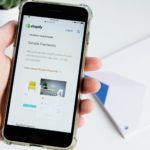 Twitter's Q4 2020 financial results conference call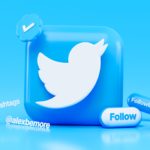 Congratulations to Whitney Wolfe Herd on making the history of becoming the world's youngest female CEO and self-made billionaire.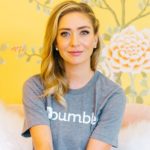 The pandemic will significantly impact the earnings result next week.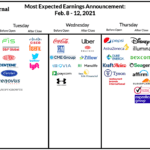 Bank of America, Goldman Sachs, and UBS will kick off the earnings call on Tuesday.