The consensus price target for Lululemon is $402 per share implying a potential upside of nearly 30%.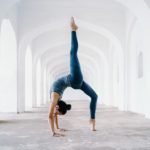 The drivers behind the rapid growth of unicorns and the overview of 2021 multi-billion-dollar IPOs: Coinbase, Robinhood, and Instacart.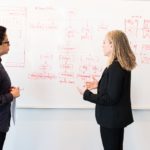 Zoom's Fourth Quarter Earnings Result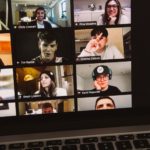 The fear of inflation has spooked the stock market, triggered a sell-off, and influenced the earnings next week.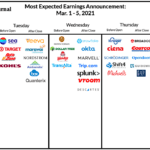 Square, Inc. (NYSE: SQ) Q4 2020 earnings call dated Feb. 23, 2021.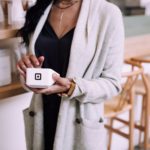 Airbnb will report the first earnings performance next week after going public in Dec. 2020.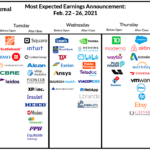 The world's first Bitcoin ETF began trading in Toronto Stock Exchange (TSX) with tickers of BTCC.B and BTCC.U.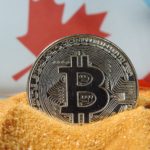 Shopify Inc. (SHOP) Q4 2020 Financial Results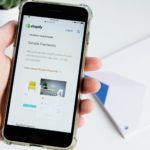 Walt Disney (DIS) Q4 2020 financial results conference call.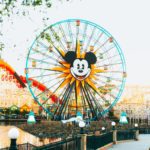 Twitter's Q4 2020 financial results conference call