Netflix and Tesla will continue to outperform the market and beat the earnings expectation.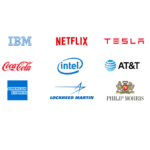 JP Morgan, BlackRock, and First Republic Bank are the top stock performers in banking and asset management sectors.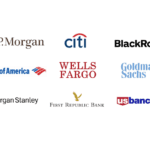 $100,000 invested in LW, KOR.TO, DPZ, HELE, VOXX, EDUC, INFY in Jan 2015 is worth $358,208 today with monthly rebalance....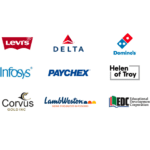 $100,000 invested in MKC, INFO, MU in Jan 2015 is worth $287,696 today.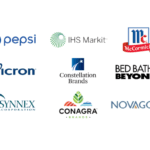 Nike and Costco are expected to earn $0.45, $2.85 per share, respectively while Carnival is expected to report -$2.21...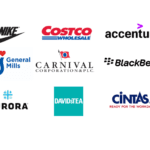 Expected earnings for FedEx and Adobe are $2.64 and $2.41 per share respectively.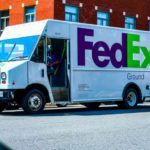 Technology companies such as Zoom and Broadcom are expected to announce strong earnings this week.