Coinbase reported $1.14 billion revenue with target IPO price of $28 - $64+ billion.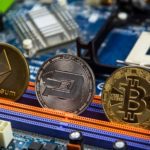 The consensus price target for Lululemon is $402 per share implying a potential upside of nearly 30%.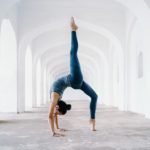 Europe extends the restriction after new COVID-19 cases jump by 8% globally, according to the WHO report.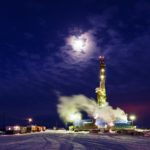 The $3 trillion economic plan will boost infrastructure projects and climate change initiatives.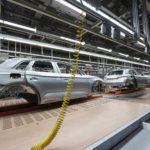 S&P 500 and Dow 30 had another pullback after the sharp increase of 10-YR bond yield.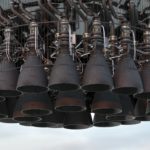 Focus on paying down your debt and do not fall into Fear of Missing Out (FOMO).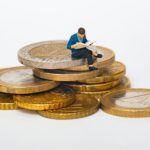 Check your bank account. What are you investing your stimulus money in?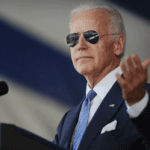 Roblox reaches $38 billion in market cap on the IPO day while Dow gains 464 points.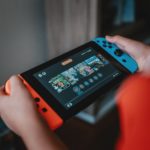 International Women's Day: Diana Trujillo - from cleaning lady to Director for NASA.