Will the $1.9 trillion stimulus package trigger a further bubble in the stock market?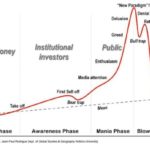 How would the stock market react on Monday after a massive sell-off and wild reversal last week?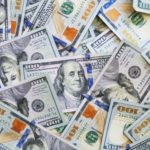 The greatest comeback, the rise of oil price, and how to benefit from the dip.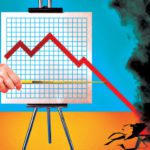 VIDEO: SpaceX successfully landed the Starship SN10 prototype while Nasdaq dropped 360 points.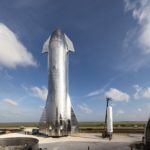 The biggest addition to the large-cap stock benchmark in the history with $658 billion market capitalization.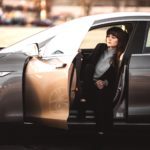 The breakdown of the S&P 500 index by sectors, industries, and size.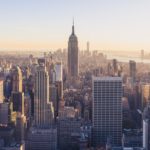 The trading session next week will go through a choppy ride as investors are bracing for the US election...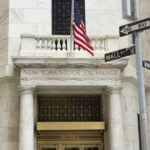 Netflix and Tesla will continue to outperform the market and beat the earnings expectation.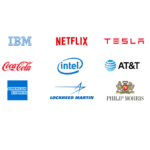 JP Morgan, BlackRock, and First Republic Bank are the top stock performers in banking and asset management sectors.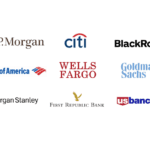 $100,000 invested in LW, KOR.TO, DPZ, HELE, VOXX, EDUC, INFY in Jan 2015 is worth $358,208 today with monthly rebalance....