Dos and Don'ts of Investing in a Volatile Market.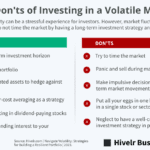 Being a premium brand allows Starbucks to increase profitability, differentiate itself from competitors, attract high-value customers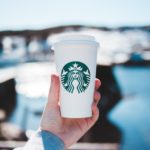 OpenAI, a private artificial intelligence research company, founded by Elon Musk valued at $29 Billion.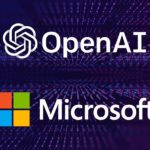 Bitcoin operates in a rapidly changing environment and must navigate a complex set of PESTEL factors.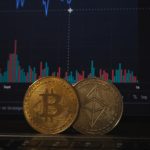 Apple operates in a highly competitive market, but the company has a strong brand, diversified product portfolio, and strategic...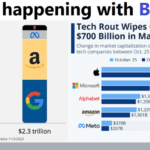 The competition analysis of AMD using SWOT Analysis and Porter's Five Forces Model.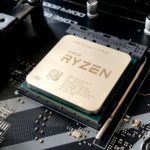 Will Tesla's high stock valuation with relatively small market share sustain in the long term?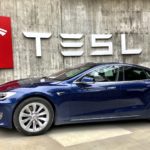 The qualitative analysis of Lululemon's competitive advantage in a competitive apparel industry.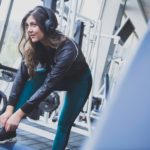 Tesla's Earnings per Share and Free Cash Flow are up by 170%, 241%, respectively in Q3 2020.