McDonald's is expected to earn $1.93 per share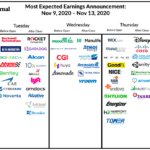 Netflix announces that that new paid subscription has slowed down after a strong surge in the previous two quarters...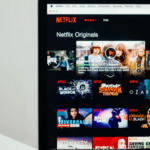 IBM's stock fell 3% after hours as the revenue declines 2.5% for the third consecutive quarter.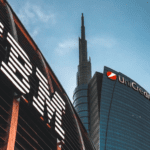 Lululemon reported EPS of $0.74 vs $0.55 estimate and revenue of $902.9 million vs $842.5 million estimate.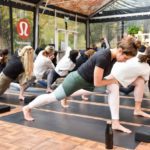 Levi announced at net loss of $394 million compared to net income of $29 million a year ago. The...