Will the $1.9 trillion stimulus package trigger a further bubble in the stock market?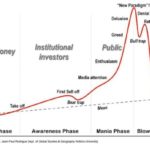 How would the stock market react on Monday after a massive sell-off and wild reversal last week?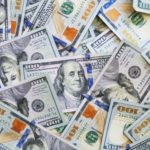 The greatest comeback, the rise of oil price, and how to benefit from the dip.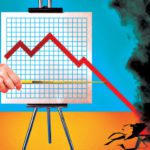 VIDEO: SpaceX successfully landed the Starship SN10 prototype while Nasdaq dropped 360 points.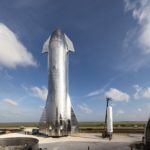 Zoom's Fourth Quarter Earnings Result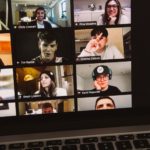 The fear of inflation has spooked the stock market, triggered a sell-off, and influenced the earnings next week.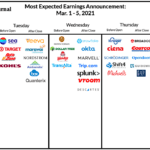 Square, Inc. (NYSE: SQ) Q4 2020 earnings call dated Feb. 23, 2021.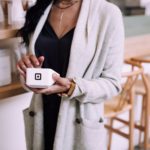 VIDEO: Mars Perseverance mission captured thrilling footage of its rover landing in Mars' Jezero Crater.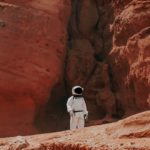 Airbnb will report the first earnings performance next week after going public in Dec. 2020.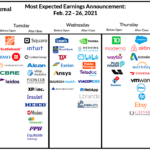 The world's first Bitcoin ETF began trading in Toronto Stock Exchange (TSX) with tickers of BTCC.B and BTCC.U.