Beyond Meat signed an agreement with Alibaba's Freshippo grocery chain to sell meatless burger patties in Chinese market.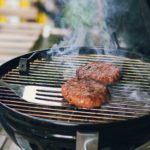 Netflix has been the classic business case that is widely discussed in the MBA program especially in strategy and...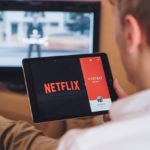 A quantitative hedge fund is an investment portfolio that is constructed based on quantitative analysis.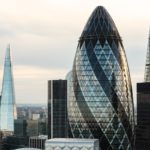 The optimum investment strategy for retirement is to invest in low-cost index fund very early.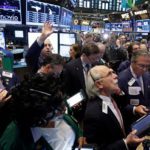 Hivelr. Business Journal is the platform to explore the ideas that take shape. Hivelr. (pronounced "hiveler") was derived from...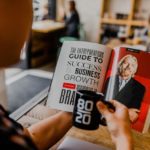 Publish your insight. Discover others. Get inspired. Grow audience. Earn income. Our ultimate goal is to create an ecosystem...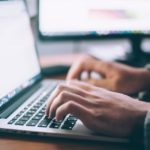 Sharp decline in crude oil price was caused by demand shock from COVID-19 virus. Russia and Saudi Arabia decision...