Walmart's stock climbed by 2.66% as the company announced new subscription model called Walmart+. Panic buying due to COVID-19...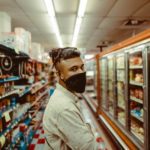 Levi announced at net loss of $394 million compared to net income of $29 million a year ago. The...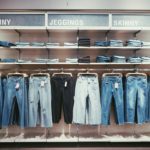 Beyond Meat signed an agreement with Alibaba's Freshippo grocery chain to sell meatless burger patties in Chinese market.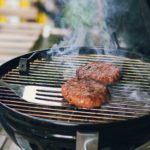 The optimum investment strategy for retirement is to invest in low-cost index fund very early.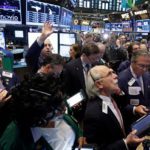 Hivelr. Business Journal is the platform to explore the ideas that take shape. Hivelr. (pronounced "hiveler") was derived from...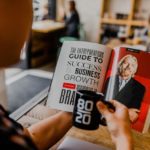 Sharp decline in crude oil price was caused by demand shock from COVID-19 virus. Russia and Saudi Arabia decision...