Hivelr. Business Journal is the platform to explore the ideas that take shape. Hivelr. (pronounced "hiveler") was derived from...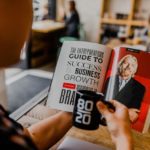 Publish your insight. Discover others. Get inspired. Grow audience. Earn income. Our ultimate goal is to create an ecosystem...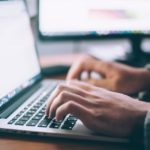 Sharp decline in crude oil price was caused by demand shock from COVID-19 virus. Russia and Saudi Arabia decision...