Slack is currently valued at $23.22 billion with a revenue of $637 million in 2019.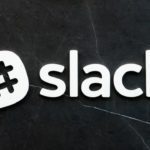 The stock market rally is driven by a significant drop in the volatility index.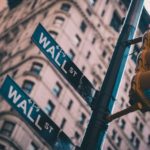 Morgan Stanley valued SpaceX at $52 billion in March 2020.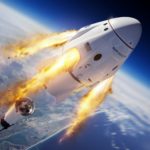 Why is Airbnb going against all odds?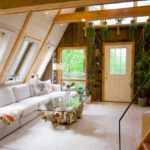 Tesla has a market capitalization of $418 billion with a total target vehicle delivery of 514,500 in 2020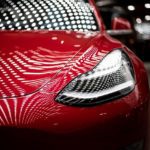 Chinese technology companies listed on US stock exchanges will dominate the earnings report next week.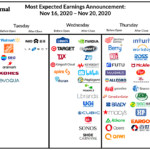 The breakdown of the S&P 500 index by sectors, industries, and size.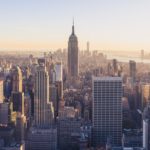 The stocks from cruise line, energy, airlines, and financials sectors rally up to 39%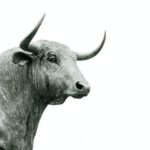 Uber's delivery business surges to 135% year-to-year growth.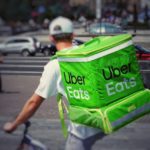 McDonald's is expected to earn $1.93 per share