The US economy continues to show signs of strong recovery with third-quarter GDP growth at 33.1%.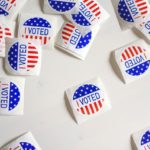 The trading session next week will go through a choppy ride as investors are bracing for the US election...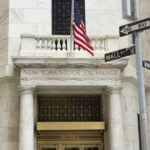 Apple, Amazon, Google, Gilead, ExxonMobil, Visa and more will announce earnings on Oct 26-30, 2020.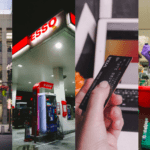 Tesla's Earnings per Share and Free Cash Flow are up by 170%, 241%, respectively in Q3 2020.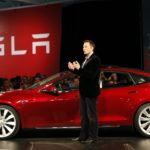 Netflix announces that that new paid subscription has slowed down after a strong surge in the previous two quarters...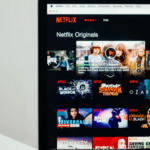 IBM's stock fell 3% after hours as the revenue declines 2.5% for the third consecutive quarter.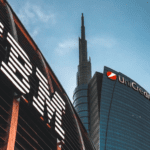 Netflix and Tesla will continue to outperform the market and beat the earnings expectation.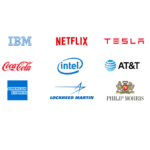 JP Morgan, BlackRock, and First Republic Bank are the top stock performers in banking and asset management sectors.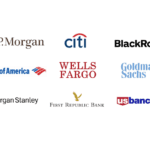 $100,000 invested in LW, KOR.TO, DPZ, HELE, VOXX, EDUC, INFY in Jan 2015 is worth $358,208 today with monthly rebalance....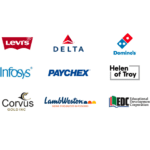 $100,000 invested in MKC, INFO, MU in Jan 2015 is worth $287,696 today.