Florida reported more than 10,000 cases per day in the last five day that marked them to become one...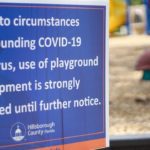 IBM stock jumped 6% at the end of trading hours on Monday after the company released the Q2 earnings...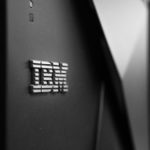 Chevron agreed to acquire Noble Energy at 7.5% premium which is equivalent at $10.38 at Friday's closing price.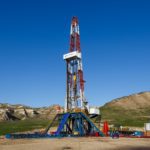 China's GDP growth in Q2 2020 shows 3.2% gain compared to -6.8% in Q1 2020 during the height of...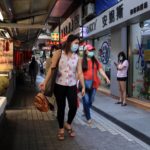 Carnival, Royal Caribbean, and United Airlines stocks have lost about 61-68% of their value since the beginning of COVID-19...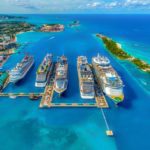 Rivian raises additional $2.5 Billion to launch the first electric pickup trucks in the market.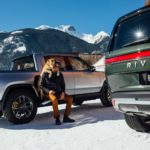 Walmart's stock climbed by 2.66% as the company announced new subscription model called Walmart+. Panic buying due to COVID-19...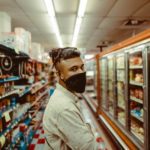 Levi announced at net loss of $394 million compared to net income of $29 million a year ago. The...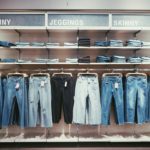 Hivelr. Business Journal is the platform to explore the ideas that take shape. Hivelr. (pronounced "hiveler") was derived from...