$100,000 invested in MKC, INFO, MU in Jan 2015 is worth $287,696 today.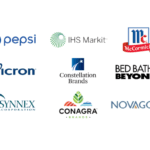 Nike and Costco are expected to earn $0.45, $2.85 per share, respectively while Carnival is expected to report -$2.21...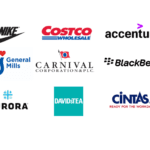 Expected earnings for FedEx and Adobe are $2.64 and $2.41 per share respectively.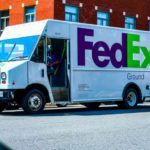 Lululemon reported EPS of $0.74 vs $0.55 estimate and revenue of $902.9 million vs $842.5 million estimate.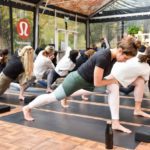 Technology companies such as Zoom and Broadcom are expected to announce strong earnings this week.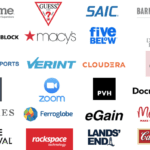 S&P 500 rallied as the market closed today almost reaching an all-time high before the coronavirus pandemic shut down...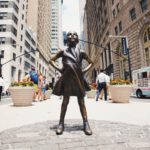 Boeing announced today that the company will end the production of 747 aircraft series. This announcement will impact about...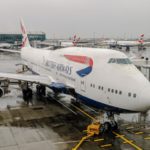 Walmart's stock climbed by 2.66% as the company announced new subscription model called Walmart+. Panic buying due to COVID-19...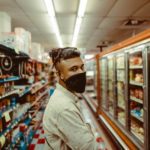 The optimum investment strategy for retirement is to invest in low-cost index fund very early.