Nike and Costco are expected to earn $0.45, $2.85 per share, respectively while Carnival is expected to report -$2.21...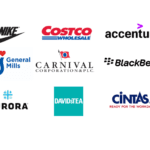 Expected earnings for FedEx and Adobe are $2.64 and $2.41 per share respectively.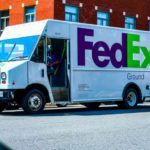 Lululemon reported EPS of $0.74 vs $0.55 estimate and revenue of $902.9 million vs $842.5 million estimate.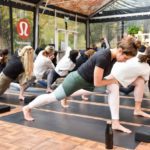 Technology companies such as Zoom and Broadcom are expected to announce strong earnings this week.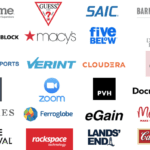 The University of Illinois at Urbana-Champaign has produced some of the biggest entrepreneurs that have changed the world.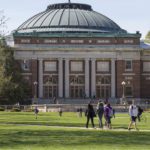 S&P 500 rallied as the market closed today almost reaching an all-time high before the coronavirus pandemic shut down...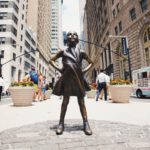 Boeing announced today that the company will end the production of 747 aircraft series. This announcement will impact about...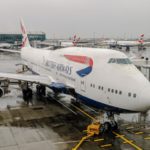 AMD stock price rallies more than 10% today after hours.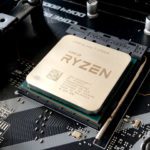 The key personnel who is in charge of the development of chip technology and manufacturing left the chipmaker after...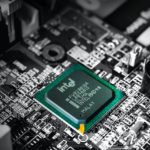 The EU leaders have discussions since Friday for the 750 Billion Euro proposed recovery fund and the next EU's...