Oil could trade between $75 - $80 per barrel in the absence of Iranian oil supply.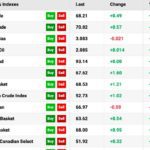 It is a big day for cryptocurrency.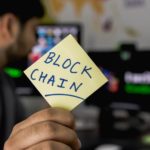 Tesla's stock jumped by 8.6% higher after Bitcoin hit a record high.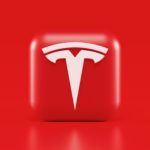 Coinbase reported $1.14 billion revenue with target IPO price of $28 - $64+ billion.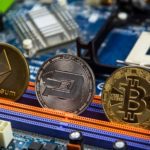 New breakthrough in neuroscience, Boeing's electrical issue with 737 Max, Covid-19 pill.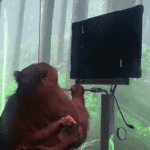 Investing is a tough job; even Warren Buffett made billion-dollar mistakes. Learn about the mistakes that investors should avoid.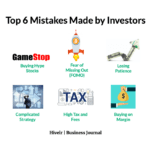 Job posting for positions based in Canada. The companies include Microsoft, Google, Shopify, and Amazon.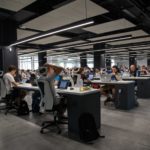 The consensus price target for Lululemon is $402 per share implying a potential upside of nearly 30%.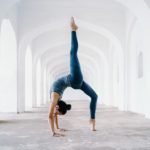 How does the Suez Canal blockage impact the global economy?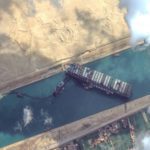 Europe extends the restriction after new COVID-19 cases jump by 8% globally, according to the WHO report.