Investing is a tough job; even Warren Buffett made billion-dollar mistakes. Learn about the mistakes that investors should avoid.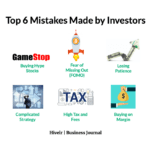 The $3 trillion economic plan will boost infrastructure projects and climate change initiatives.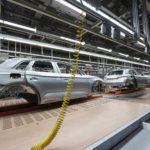 S&P 500 and Dow 30 had another pullback after the sharp increase of 10-YR bond yield.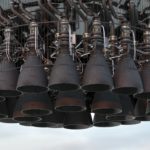 Check your bank account. What are you investing your stimulus money in?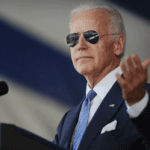 Roblox reaches $38 billion in market cap on the IPO day while Dow gains 464 points.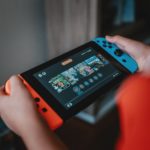 Will the $1.9 trillion stimulus package trigger a further bubble in the stock market?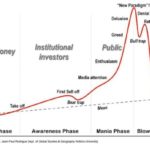 The greatest comeback, the rise of oil price, and how to benefit from the dip.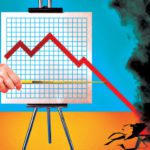 VIDEO: SpaceX successfully landed the Starship SN10 prototype while Nasdaq dropped 360 points.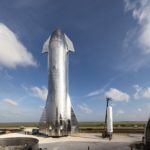 The world's first Bitcoin ETF began trading in Toronto Stock Exchange (TSX) with tickers of BTCC.B and BTCC.U.