Earnings week overview: the mining and energy sectors will be benefited from the rise of commodity prices.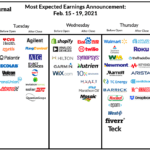 Congratulations to Whitney Wolfe Herd on making the history of becoming the world's youngest female CEO and self-made billionaire.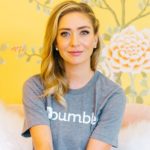 Learn more about how to publish your article and grow your audience from Hivelr and other authors.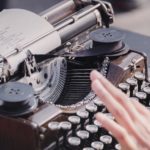 The pandemic will significantly impact the earnings result next week.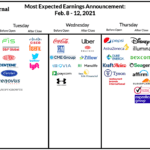 Another big earnings week led by the technology, pharmaceutical, and energy companies.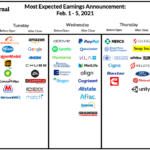 Quantitative model and time-series analysis of Tesla, AMD, and Lululemon.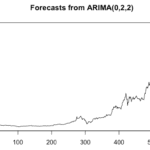 The review of earnings tsunami season next week led by the largest companies in the world.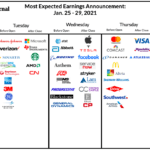 Bank of America, Goldman Sachs, and UBS will kick off the earnings call on Tuesday.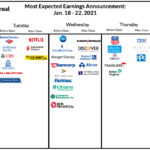 The value investing legend owns more than $127 billion in Apple Inc.'s shares and $33.5 billion in Bank of...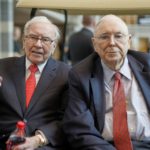 The fight for vaccines, the transition to a digital economy, energy transformation, and the new geopolitical paradigm will be...