Another big earnings week led by the technology, pharmaceutical, and energy companies.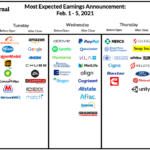 Quantitative model and time-series analysis of Tesla, AMD, and Lululemon.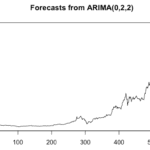 The review of earnings tsunami season next week led by the largest companies in the world.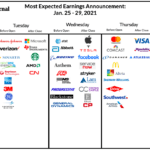 Bank of America, Goldman Sachs, and UBS will kick off the earnings call on Tuesday.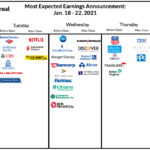 The value investing legend owns more than $127 billion in Apple Inc.'s shares and $33.5 billion in Bank of...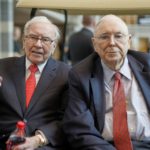 The fight for vaccines, the transition to a digital economy, energy transformation, and the new geopolitical paradigm will be...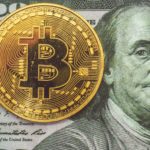 The biggest addition to the large-cap stock benchmark in the history with $658 billion market capitalization.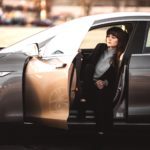 Crowdfunding is a process of raising capital in small increments using an online platform.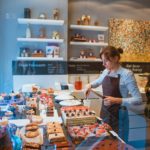 Quantitative Hedge fund strategy to gain Alpha based on the IPO pricing anomalies.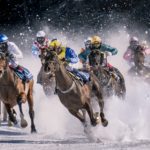 DoorDash reported revenue of $1.9 billion for the first nine months in 2020